Kelly Hyman
Attorney at Law
Email: kellyhyman@thehymanlawfirm.com
Kelly Hyman is a nationally recognized lawyer who represents plaintiffs exclusively, with a focus on complex litigation, such as pharmaceutical and medical device and defective product mass torts, toxic torts, and other complex litigation. Ms. Hyman has represented clients in a class-action suit concerning American Spirit (Santa Fe Natural Tobacco Company Marketing and Sales Practices) pending in the U.S. District Court for the District of New Mexico and was on its discovery committee.
Ms. Hyman also has extensive experience in mass tort litigation, having represented hundreds of claimants in claims and individual actions filed in state and federal courts involving water contamination, tobacco and Transvaginal Mesh and Bladder Slings (including products sold by Bard, Coloplast, Johnson & Johnson/Ethicon, Mentor, Boston Scientific, AMS, and ARIS). She was a member of multiple discovery committees where she performed common benefit services for various mass torts projects.
Ms. Hyman is a member of the American Association for Justice ("AAJ") and participates in the Women's Caucus Lobby Day in Washington D.C. She is a member of the Colorado Bar, the Florida Bar, the New York Bar, the Washington D.C. Bar, and the Colorado Bar Association. She is also a proud graduate of AAJ's leadership academy.
"I want to know what you're going through so I can advocate on your behalf with passion, sincerity, and conviction."
From 2017-2018, Ms. Hyman served as President of the Palm Beach Federal Bar Association and is formally the Chair of the Membership Committee for the Colorado Federal Bar Association.
Ms. Hyman graduated from the University of California, Los Angeles with a B.A. in Communications and received her Juris Doctor degree cum laude from the University of Florida, Levin College of Law. She clerked for the Honorable Robert Mark, United States Bankruptcy Judge for the Southern District of Florida, and the Honorable Brian Sandoval, is the former Governor of Nevada when he was a United States District Court Judge.
Mrs. Hyman has lectured at numerous seminars on mindfulness, Improv for attorneys, and mass tort litigation.
A native Floridian, Ms. Hyman was raised in New York City and in Southern California. She previously worked as an actress, appearing in television shows, movies, off-Broadway plays, and commercials. While studying for her undergraduate degree, Kelly served as a White House Intern with the Office of Presidential Inquiries.
Ms. Hyman has received an AV Preeminent rating from Martindale-Hubbell.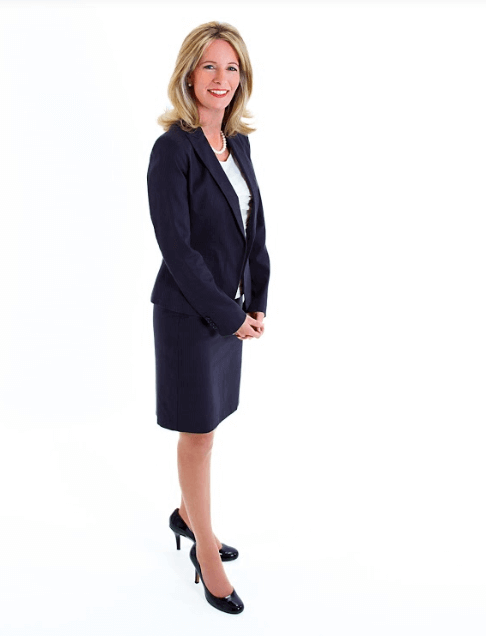 Bar Admissions
Colorado State Bar: 2018

Florida State Bar: 2004

New York State Bar: 2019

Washington, D.C. Bar: 2016

North Carolina State Bar: 2023
Education
Juris Doctor: University of Florida, Levin College of Law 2003.

Bachelor: University of California, Los Angeles 1998.